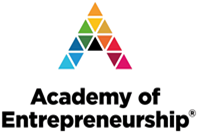 The Academy of Entrepreneurship (AKEP) is a non-governmental, non-profit organization, with an innovative and authentic character, trying to meet the new challenges of the modern labour market as its first priority. It has been founded in 2007 by the historical Educational Association of Athens "HFAISTOS".
Its aim is to create a healthier entrepreneurial environment on a national and European level, and to try to support young people who wish to make their innovative entrepreneurial ideas come true. AKEP's main objective is the cultivation of the essential entrepreneurial attitude and transfer of the necessary knowledge to public and private organisations related to youth entrepreneurship.

BEST Institut für berufsbezogene Weiterbildung und Personaltraining GmbH (www.best.at) was founded in 1990 as an independent Austrian organisation for providing continuous training, vocational qualification and career services. Its main activities comprise the development of innovative training programmes for young (15+) individuals and adults, many of them disadvantaged and with migration background, on continuous and vocational training, counselling & coaching and activation for job seekers and employees. The training schemes are client-oriented and based on both the specific needs of the labour market and the participants' individual situations, skills and competences, previous experience and life circumstances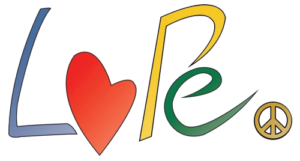 "
Microintegration" is a project driven by LoPe, which is an important offer for refugees and immigrants who struggle to find their place in Norwegian society. LoPe has been working over four years in microintegration. With this special method LoPe helped more than 400 people in the last years. The concept aims at closing gaps in the integration process, which the Norwegian authorities are not always able to capture. These gaps and deficits can be the reason why many refugees and immigrants don`t succeed in their integration. Through this and similar work, Microintegration contributes to faster and easier integration, respective training and connection to the labour market, which will lead to public savings and a meaningful life for the concerned target group.